ABOUT
Hey! I'm Justin and I've spent the last 7 years developing my craft at one of those large marketing agencies. I've worked with major movie studios, Fortune 500 companies and even local mom and pop shops.
I've done everything from startup business strategy to marketing campaigns for some pretty sweet products.
I have taken all this great experience and developed a new way of marketing for small businesses.
Give me a call or shoot me an email and let me tell you more about RedBeard Creative.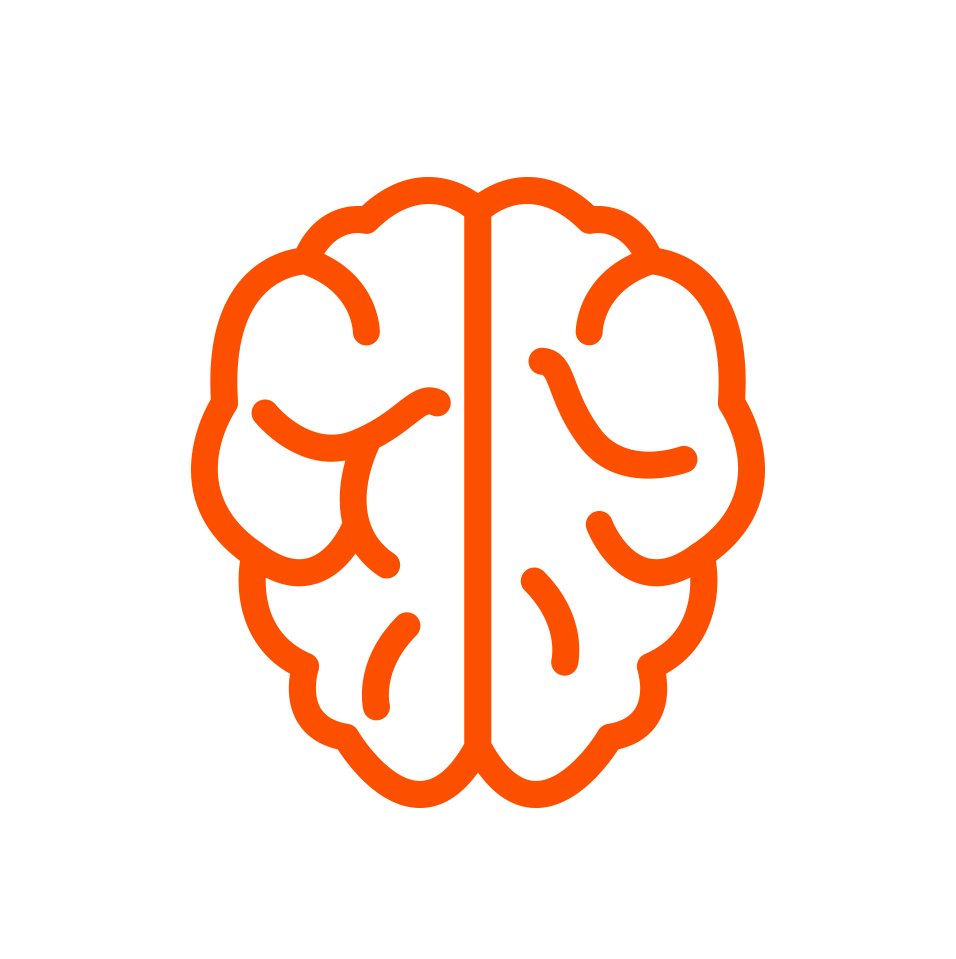 This is where we shut our mouths. Some people like to talk... and talk and talk. We like to listen. It's the only way we are going to discover what you really want and need.
This is where we get down to the nitty gritty, where the rubber meets the road. We research you, your competitors and your ideas, analyze them and churn out killer solutions.
This is where the magic happens! We launch ideas we know can be executed. We track what your customers like and don't like and tweak our ideas for the best results.